DELIVERING INTEGRATED FACILITY SERVICES SOLUTIONS
"WE ARE PROUD OF OUR INDIGENOUS OWNERSHIP AND THE FOCUS PLACED ON FOSTERING ECONOMIC DEVELOPMENT FOR INDIGENOUS AUSTRALIANS."
6 Years of Undefeated Success
A comprehensive manual has been designed, covering health and safety policies for the following:
At Your Service: Across Australia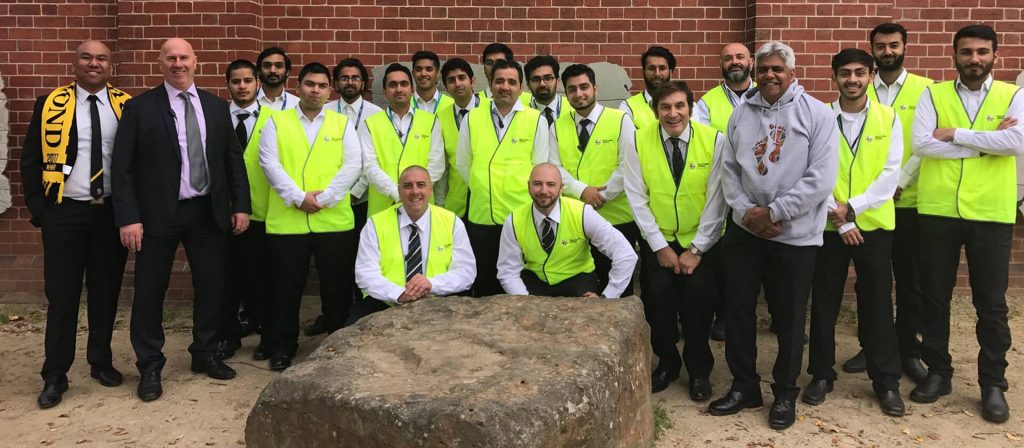 Southern Cross Pacific is supported through its strategic business alliance with Southern Cross Group.
Southern Cross Pacific are proud of their Indigenous ownership, and the focus placed on fostering economic development for Indigenous Australians. As a majority owned and managed Indigenous Australian business, it is guided by leading Indigenous business executive, Paul Newman.
Southern Cross Pacific and Southern Cross Group's key points of difference rest in industry-leading technology, innovations and investment in our people.
We treat people well, with honesty and are straightforward in our dealings. Through sound business governance, strategic business planning and mentoring, the joint venture agreement allows for greater traction in procuring valuable contracts with a diverse range of clients.
Southern Cross Pacific and Southern Cross Group strive to become one of Australia's leading national facility services providers focusing on a range of service solutions to commercial, government, health, education, construction, manufacturing, entertainment and retail clients.
We are committed to developing real opportunities and future-proof prospects for Indigenous peoples. We also recognise that modern Australia includes people from every culture. We celebrate diversity and the benefits it brings to all.
We recognise the importance of ongoing communication and working directly with local communities to generate lasting results. With a vision to foster engagement and involvement throughout Australia, we are committed to equity and prosperity.
Working from a position of respect and understanding, Southern Cross Pacific is committed to delivering premium services, workplace health and safety, risk management and environmental management systems, sustainable initiatives and equal opportunity.
We are a 100% Australian owned and operated company working with clients to deliver cost-effective and innovative solutions across a range of services and industry sectors. We conduct business from offices throughout Australia.
With a dedicated management team from diverse cultural and professional backgrounds, our unique Integrated Services Model offer clients streamlined administration, reduced overheads and a singular point of contact for all contracted services.
We will always be at your service.
Southern Cross Pacific's Director, Mr Paul Newman was a finalist in Supply Nation Connect's 2017 award for 'Supplier Diversity Advocate of the Year'. Read more here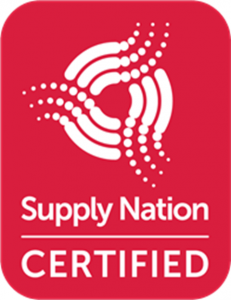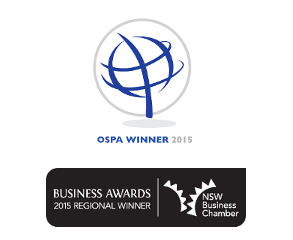 Best Practice Australia Certified