Southern Cross Pacific offer comprehensive Traffic Control Services for planning and implementation of traffic management strategies for construction, commercial, industrial, government, entertainment and event industries. Safety is paramount.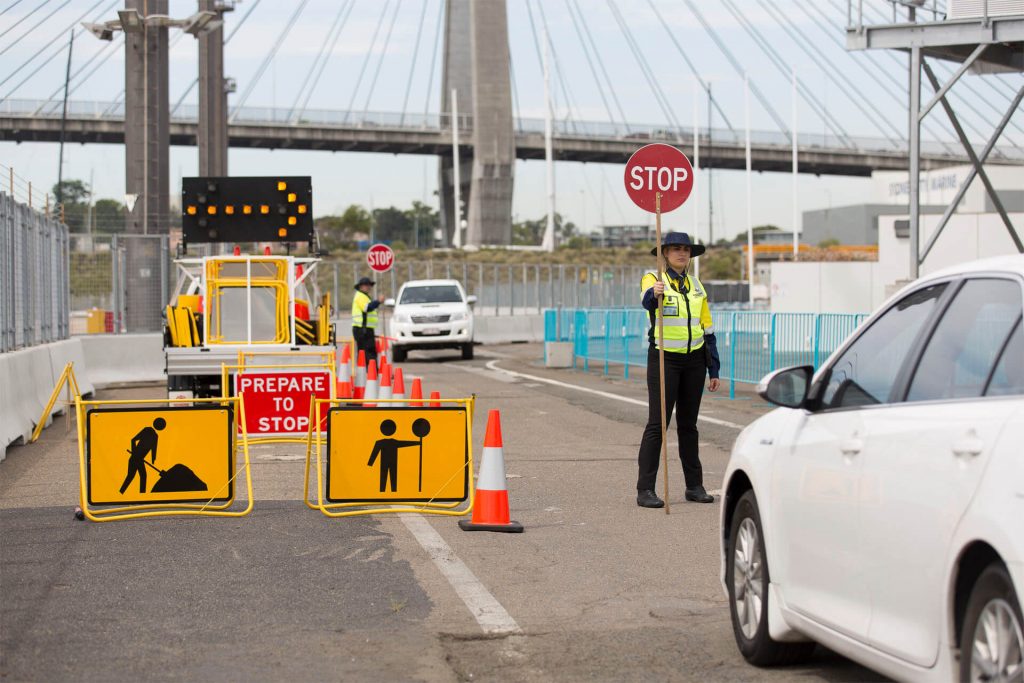 PROFESSIONAL TRAFFIC MANAGEMENT
Southern Cross Traffic Control Services are available 24/7. We offer a wide range of services to various industries and provide our expertise in analysing, planning and implementation of traffic control solutions.
Our Traffic Control Services and Products include:
Supply and installation of road traffic control systems and traffic equipment;
A modern fleet of purpose-built Traffic Control and Safety Vehicles including Truck Mounted Attenuators and Cone Deployment Vehicles.
We offer an extensive range of traffic control equipment for hire, including traffic lights, traffic signals, road cones, arrow boards, temporary lights, emergency signs, pedestrian barriers and manual traffic signs.
With a full-service offering, Southern Cross Pacific Traffic controllers will develop a clear strategy and set objectives based on your specific traffic
requirements. Our team of traffic control experts will listen to your project requirements complete a site survey and present you with traffic management plan and follow through to implementation.
Traffic Management Services Traffic Management Planning (TMP) – using dedicated software you will be provided with a computerised plan that illustrates required signs, equipment and layout of all site specific requirements. Project management – we will implement your traffic management plan ensuring site conditions are in compliance with Australian Standards, a high level of safety is paramount for a successful TMP.
Hazard and job safety analysis – our team will access the site, provide guidance, advice and a comprehensive plan to carry out a safe and controlled traffic project.
Consultation and liaison with local authorities – long term relationships with local authorities means that our team can effectively communicate and negotiate throughout the project. Southern Cross Pacific supply all signage, traffic control devices and equipment required for onsite traffic control in accordance with Australian Standards.
Our number one priority is to protect the health, welfare and safety of all its employees, contractors and commuters around the worksite and regular inspections and maintenance is carried out on all equipment.
A comprehensive manual has been designed, covering health and safety policies for the following: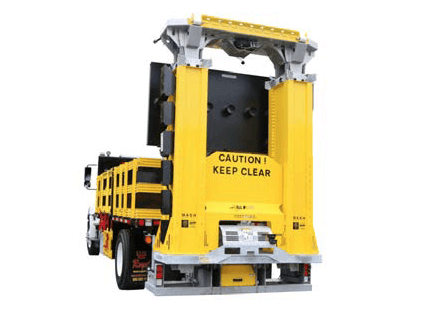 We are committed in achieving the principles of health and safety in the workplace, recognising the moral and legal responsibilities to provide a safe and healthy work environment for employees, contractors, customers and visitors. Our commitment to safety extends to ensure that our operations do not place the local community at risk of injury, illness or damage.
Active traffic management includes nontraditional solutions in increasing the efficiency of transportation facilities through actively and dynamically managing traffic operations. Therefore we are unique and always bring-in value by using the latest technology and equipment's to ensure Safety and Workplace is the utmost priority.
We specialise in complete traffic management solutions; from the initial stage of planning and approval to a safe and high-quality execution. We work with all levels of Government, Civil Construction Companies, Communication Companies and Event Organisers plan and implement safe, compliant and efficient traffic control. Southern Cross Pacific is an Australian owned company based in NSW with an expert team of efficient traffic control specialists dedicated to providing their clients with reliable, safe and efficient traffic control solutions. Developed with a structure that meets all the demands of the industry, Southern Cross Pacific Traffic Controllers have comprehensive policies in place that aim to provide a safe working environment for all involved. With a solid reputation throughout Australia.
Traffic Controllers are well experienced and have the latest equipment to effectively provide services including, project management, hazard planning and traffic management plans which are complemented by a personalised 24/7 service. Offering fast response time, flexibility, competitive prices and comprehensive OH&S policies, We are a cost-effective and dependable choice for traffic management.
TRAFFIC MANAGEMENT EQUIPMENT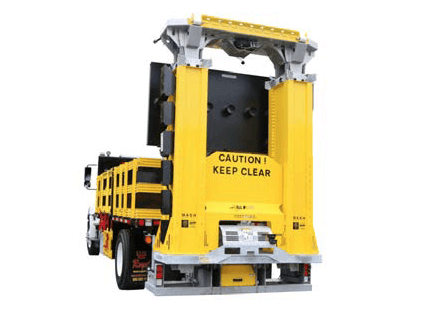 BLADE TRUCK MOUNTED ATTENUATOR (TMA)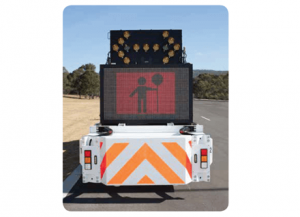 LIGHT TRUCK MOUNTED ATTENUATOR (LTMA)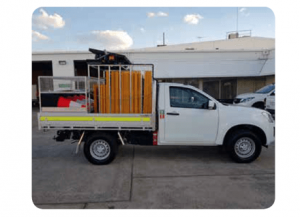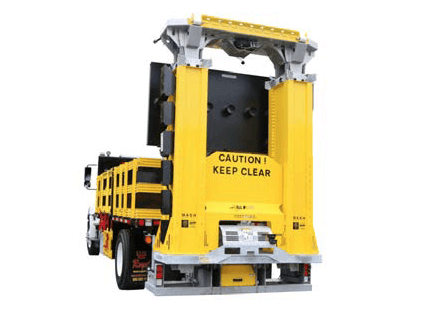 TRANSPORTABLE TRAFFIC LIGHT
Southern Cross Traffic utilises the most up to date transportable traffic lights that are fully compliant within the Industry.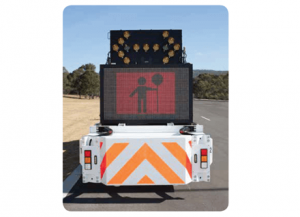 VARIABLE MESSAGE SYSTEM (VMS) BOARDS
Southern Cross Traffic provide VMS boards for any occasion, including project worksites and major events to ensure maximum notification.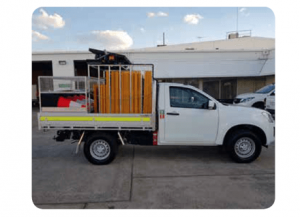 RADAR ACTIVATED SPEED SIGNS (RASS)
Southern Cross Traffic are able to control vehicle speeds on worksites by utilising Radar Activated Speed Signs (RASS). These signs ensure drivers slow down to the required speed as they pass through worksites and dangerous areas.
Southern Cross Traffic procures the latest in Lighting Tower equipment. The Lighting Towers are eco-friendly and provide maximum lighting during night works or where lighting is insufficient.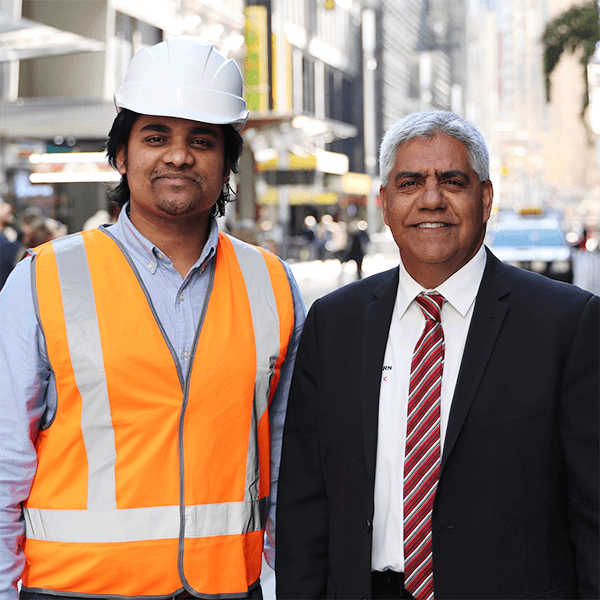 Yasheel is the National Traffic Manager for Southern Cross Group, he oversees all traffic management requirements nationally. Graduating from the Central Queensland University with a Master of Information Technology, Yasheel brings a wealth of knowledge backed by almost 10 years in the traffic management industry.
His ability to work to strict deadlines, together with the ability to build strong relationships with customers our clients can be assured of high standard of service. Yasheel's passion, drive and a strong belief in exceptional customer service ensures Southern Cross Traffic flourishes under his leadership.
Experience
He has been directly involved in the management / coordination on such projects as Westlink-M7, RMS, Sydney Trains, Downer Mouchel, Leighton's M5, Eastern Distributor, Thesis Norwest Rail Project, John Holland Rail, Endeavour Energy, Visionstream NBN, Boral, Downer, Acciona SLR, City of Sydney and Transfield NBN.
Licence
Implement Traffic Control Plans
Trafffic Controller
Prepare a Work Zone Traffic Management Plan
Cert IV in Training and Assessment