Southern Cross Pacific is a Proud Sponsor of The Long Walk 2017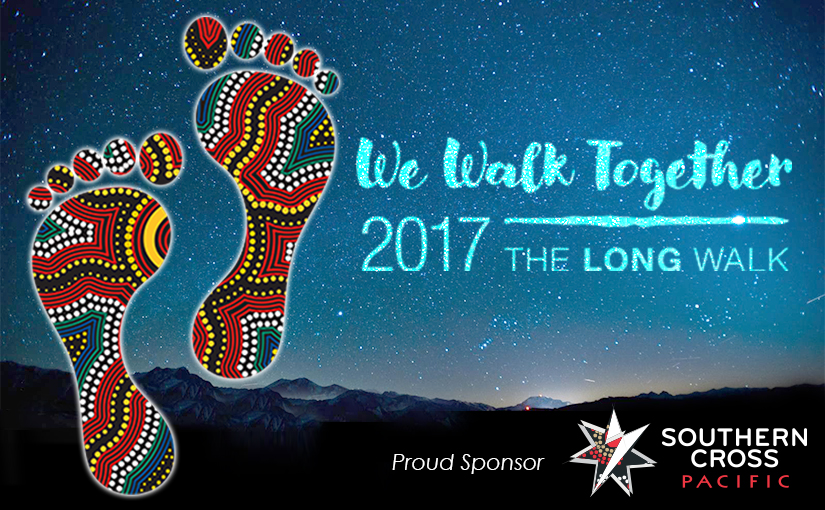 Michael Long, prominent Indigenous figure in AFL, played for Essendon Football Club between 1989 and 2001.
Standing tall against racial abuse throughout his football career, on November 21st 2004 Michael Long walked over 650 kilometres from his home in the suburbs of Melbourne, all the way to Parliament House in Canberra to meet the then Prime Minister John Howard, to voice his concern about racial abuse in sports. He was accompanied by both Indigenous and non-Indigenous supporters on the walk to Canberra.
Michael Long is one of the pioneering forces behind the racial abuse code which was adopted by AFL in the 1990's. Michael has continued this struggle against inequality to this day, with a walk having occurred each year since his original journey in 2004.
Southern Cross Pacific is a proud sponsor of The Long Walk 2017. We are committed to providing nationally recognised training and creating employment opportunities for Indigenous people throughout Australia, celebrating Michael Long's monumental journey and promoting the story of The Long Walk.